Cool organization!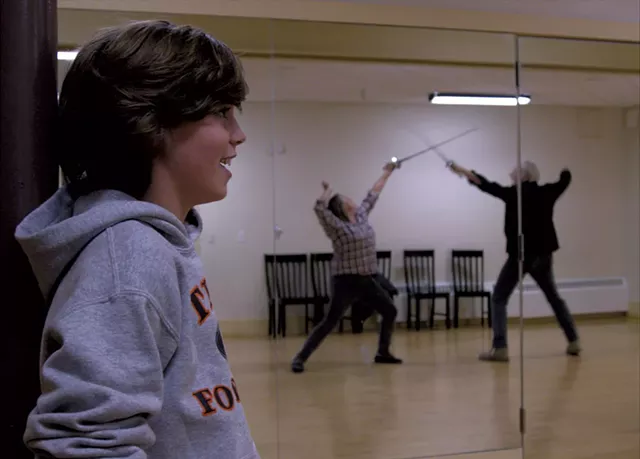 If terms like "core literacy" and "integrative arts program" make you yawn, you might want to attend a party this Thursday, March 1, and have your mind changed. It might even make you wish you could do school all over again.

The party at Middlebury's Town Hall Theater, simply called Carnival, promises live music, fire juggling, balloon swords, food and "millions of Mardi Gras beads." But it's not just a family-friendly version of New Orleans bacchanalia. The event is presented by, and celebrates, a "new, innovative education organization" called Courageous Stage.

That's the rather audacious moniker of an ambitious collection of programs that use the tactics of theater arts to engage students, teach them critical thinking and problem solving, and "deepen comprehension of literature and provide an experience that can lead to civic and community engagement," said Lindsay Pontius.

She's the education director at THT and, with actor and Middlebury College visiting professor of theater Craig Maravich, a cofounder of Courageous Stage. Launched in 2012 under the aegis of THT's educational services, the program is now in 20 schools around Vermont, working with 1,000 students and 80 teachers, according to Pontius.
…
Please continue @ Seven Days