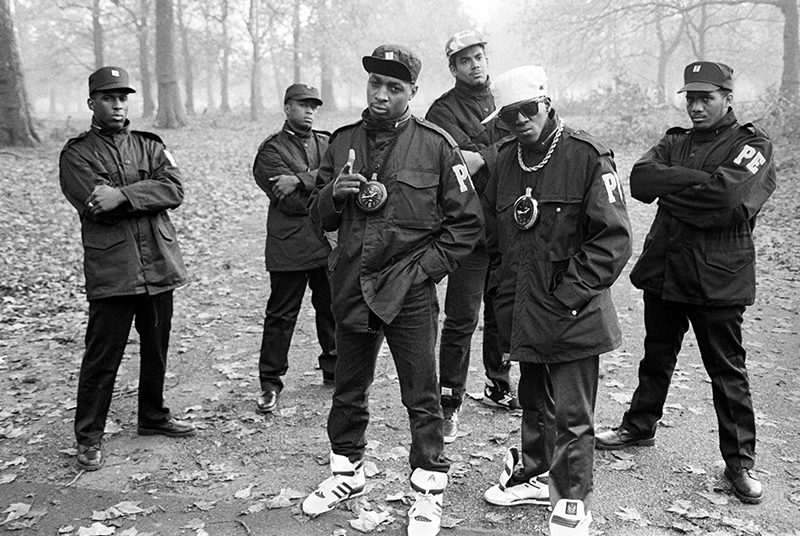 With iconic and rare archival images from 1982-1993.

A new exhibition called Beat Positive tells the story of the beginnings of hip-hop and its global rise during the eighties.

Focused around four elements of the scene – turntablism, MCing, graffiti writing and break dancing – Beat Positive features images from legendary music photographers Janette Beckman, David Corio, alongside previously unseen material from Michael Ochs, Right On!, Getty Images and Redfern archives.
…
Read @ The Vinyl Factory