We need to be saving more historic locations such as this, especially across the South.   So much great music came out of these spots – in spite of the cruelty and unfairness of the laws of the day.  Where would we be culturally without these influences?  They need to be preserved, celebrated & remembered.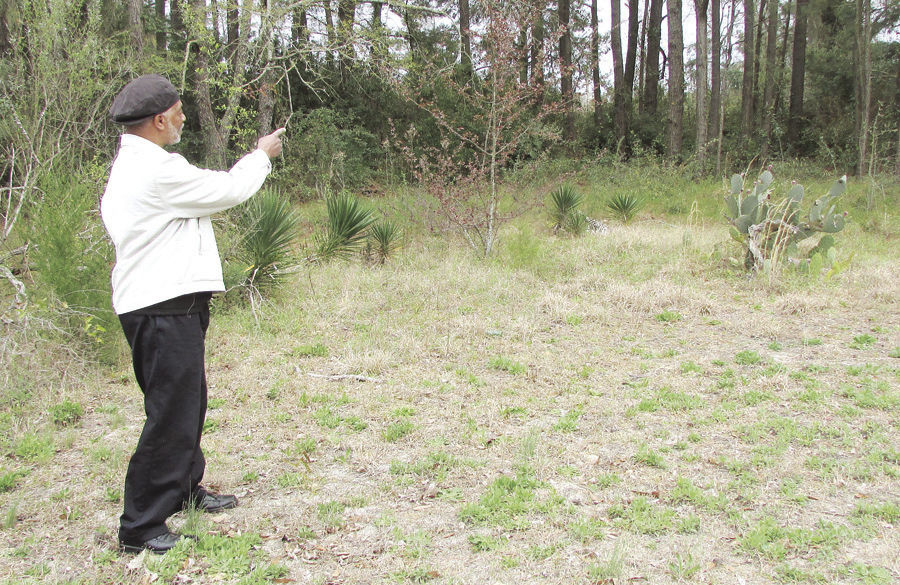 Want to get Herbert Riley riled up? Just say something negative about restoring Charlies Place—a project he's poured his heart and soul into for years.

Charlie's Place was a thriving nightclub and restaurant on Carver Street from the 1930s to the 1960s. At any time, you could find some of the most famous black entertainers in the world—Little Richard, BB King, Billie Holiday and many others—performing to standing-room-only crowds there.